These past 2 months have been so busy everytime I turn around we have to do this or go here so sign that. I'm calling all over the city looking for movers and carpet cleaners, We have however resolved to do it all ourselves so tonight when we get off work were going to rent the carpent cleaner and clean the carpets in our whole house ourselves...this is going to suck!!!! Were also not hiring movers anymore which mean we have to move everything from our 3rd floor apartment.....I am however so happy about not having to go up and down 3 flights of stairs anymore and if we ever deside to get another apartment...first floor all the way. So anyways monday we finished the lease for the house and obviously were in the process of moving now. here are some pic I took on our first walk through.




from the front door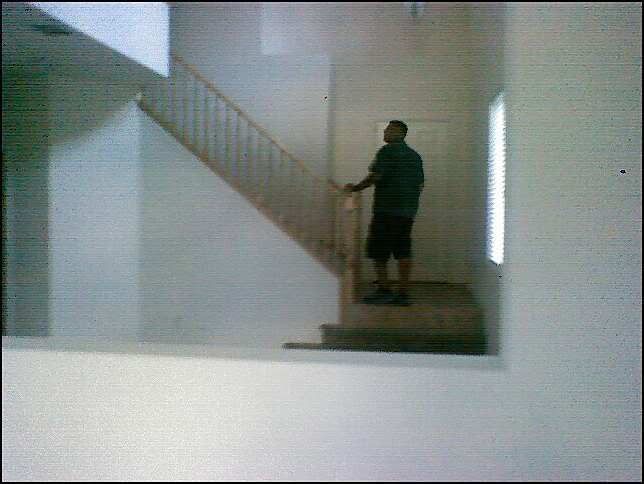 from the livingroom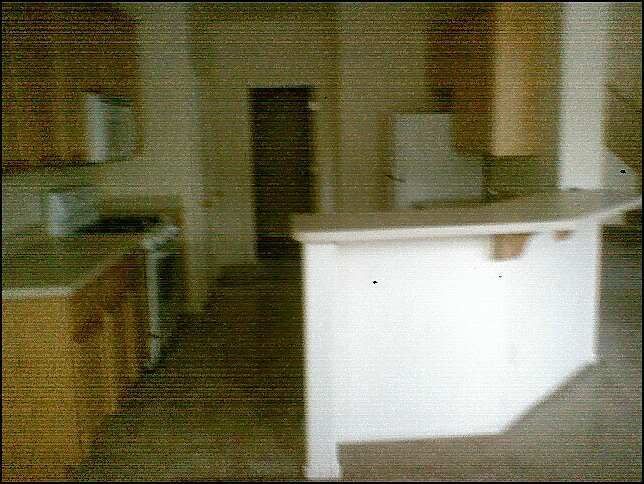 the kitchen



the loft just outside our master bedroom


I HAVE MY OWN HOUSE OMG I"M FREAKING OUT!